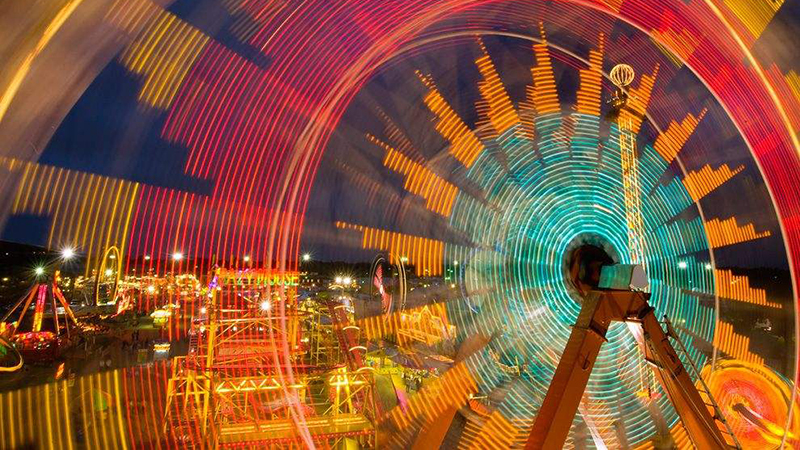 網絡上學習攝影的視頻教程有很多,但最權威、最完善、最系統的,莫過于Lynda。
雖然在語言上會有些障礙(全英文教學),但也阻止不了小編學習的熱情。
今天就為大家帶來攝影基礎課程之構圖。
小編對一些重點內容進行了翻譯,部分沒有翻譯的地方大家可以略讀哦。
There are lots of compositional ideas and concepts,and we're going to go over scores of them in this course,with the aim of getting them into your body so that eventually you can work with them by feel.
構圖的想法和概念有很多,我們這里只討論一些重點的地方,目的就是讓大家能將這些構圖技巧更好地融入拍攝。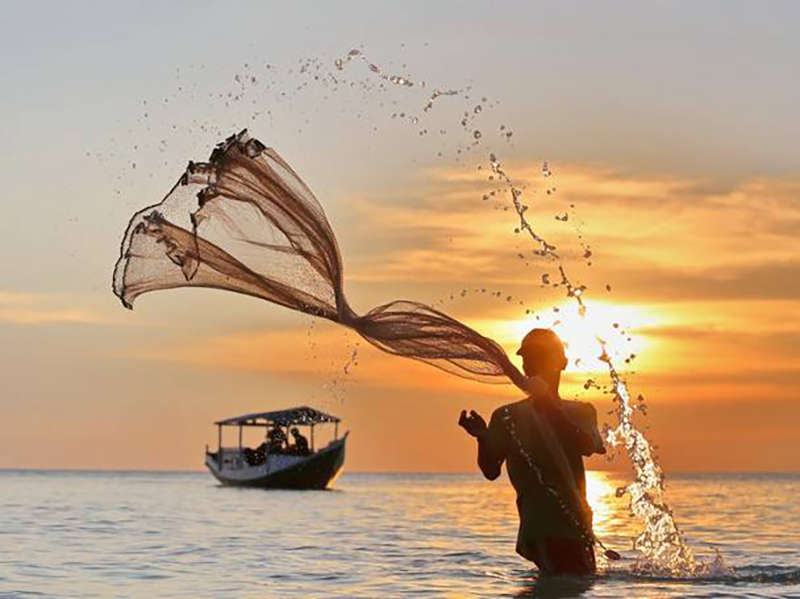 Not every image will have every compositional idea that we're going to discuss in this course,but all images will have four things:a clearly defined subject and background,a sense of balance,a point of view,and a degree of simplicity.
四大要素:清晰的主題和背景;構圖的平衡;構圖視角;構圖簡單化。
These are compositional concepts that you cannot avoid.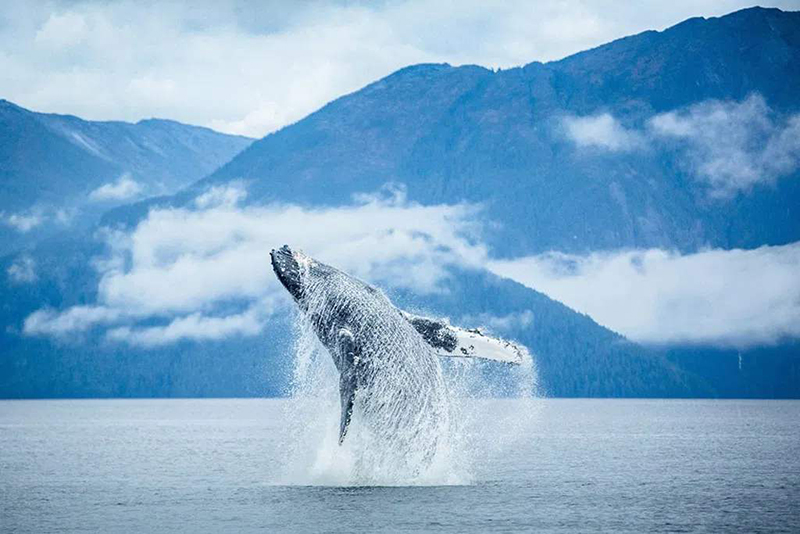 So in the rest of this chapter,we're going to discuss exactly what these things are,so that you can head out on your first shooting assignment and practice these fundamental essential compositional ideas.