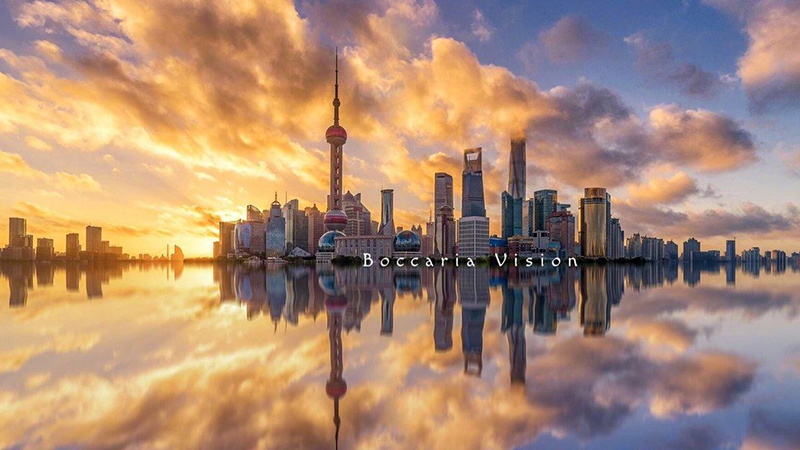 Well now,this is real pretty,isn't it?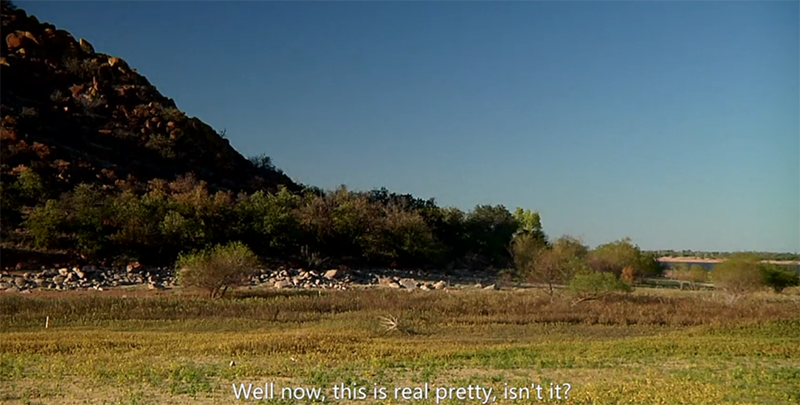 We've got the mountain.We've got the sky.
這張照片有山、有藍天。
We've got the beautiful green meadow.
還有美麗的綠色草地。
At the same time there is just something not quiteright about this image.
不過這張照片看上去卻有些不對勁。
It's just out of whack somehow.It feels just a little off.
不知怎么就是感覺看上去有些奇怪。
I mean like a simple suggestion here.
在這里我可以給些簡單的建議。
If we just put me right here,ah!
如果把我放到這里,瞧!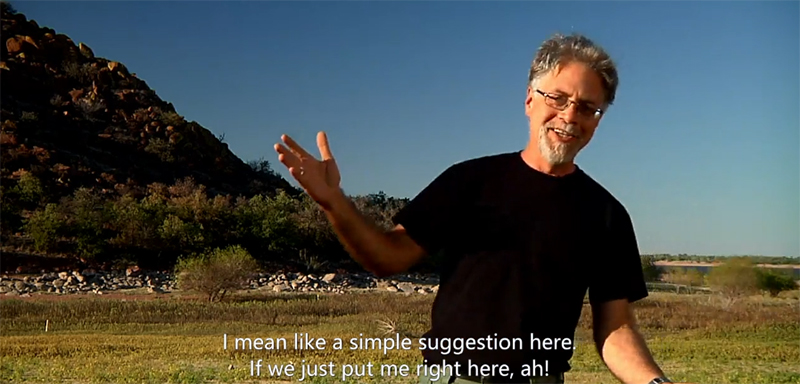 The image is better now.
現在看上去好多了。
It's not better because it's me;it's better becausenow the image is balanced.
并不是因為我讓照片變好。而是因為現在這張照片看起來平衡了。
Elements in your frame have compositional weight.
在你相框中的元素在構圖上都有其各自的重量。
I don't mean literal physical weight,althoughsometimes that does correspond,but they have graphical weight.
我并不是指物理上的重量,盡管有時他們是一致的,但它們擁有的是圖像上的重量。
If you think of your images having kind of afulcrum,then in this case the mountain on one side tilts the balance off.
如果你認為你的照片有某個支點的話,那么在這張照片中,山在圖片的一邊,使得圖片失去了平衡。
When you put another strong graphical element here,inthis case,me,the element or the image,comes back into balance.
當你把另一個有強大重量的元素放入,就像第二張照片中的我,相框里的元素或整張照片看上去都恢復了平衡。
They are equally weighted.
它們彼此等量、平衡。
Balance is a somewhat ephemeral slipperycompositional idea,but it's the one that you will be-one of the things you'llbe worrying about in every image that you shoot.
平衡也許是一種短暫、不穩定的構圖想法,但卻是你在拍照時必須關注的一個問題。
There are lots of balancing mechanisms andcomponents.
還有很多關于平衡的技巧和元素。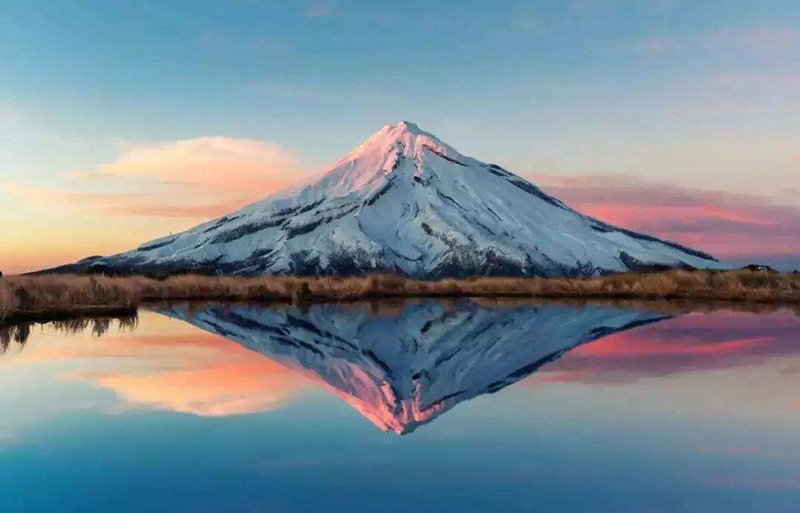 Let's take a look at some examples of some others.
今天就到這里,下期我們再具體談幾個實例吧。