Here is an example that's very similar to the one that we just saw.
I have a buffalo here.
It's not roaming,but it is balanced by this mountain over here.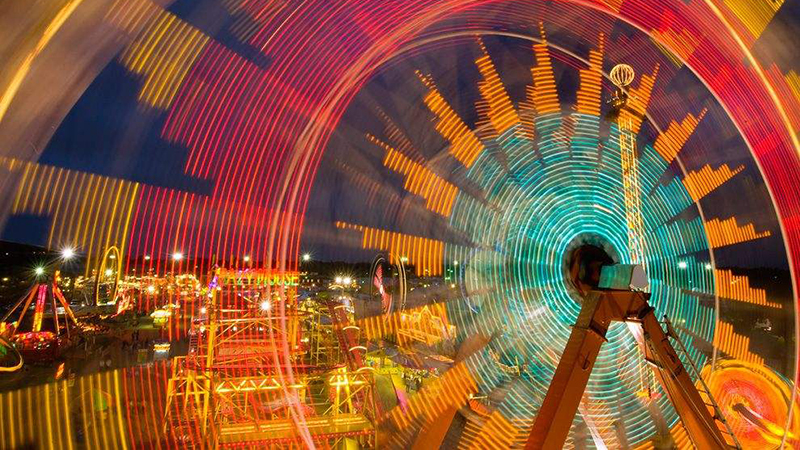 Now,how is that possible?
How is the mountain able to balance the buffalo or vice versa,
when the buffalo is very small and the mountain is much larger?
It has to do with tone.
The buffalo is a deep black color;
the mountain is a much lighter color.
In the case of this image black turns out to have a lot of weight,
so a little bit of it can balance the much larger area of gray.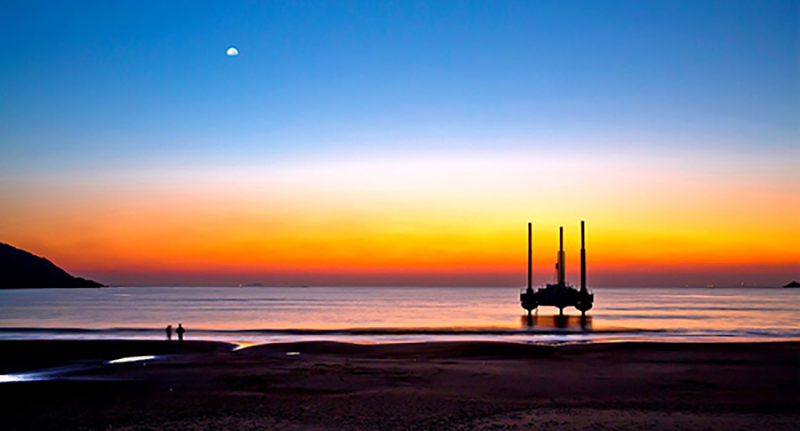 Now,why is it that I say in this image?
Doesn't black always have more weight?
Not necessarily.
In this case it does because of the tones around it.
The black is in sharp contrast to the gray tones that are surrounding the buffalo and really rest of the image is gray.
So the black really stands out and therefore has more weight.
In another image,white might be very heavy,depending on what was around it.