So you're outshooting.It's going well.
Your eyes are really seeing things,
and lot of thingsare capturing your attention,
and maybe it goes something like this.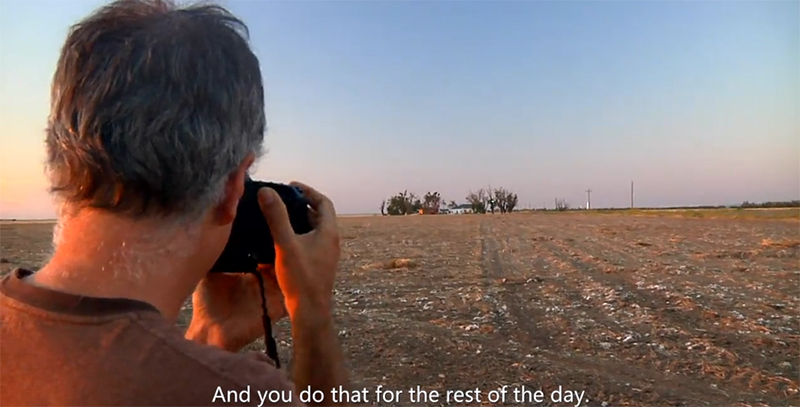 You think wow!Look at the thing over there.
And you turn,you point your camera and you take apicture.
And you do that for the rest of the day.
And when you come home,all of the images you will have shot will have been taken from about this level,
and usually looking eitherdown or maybe a little up.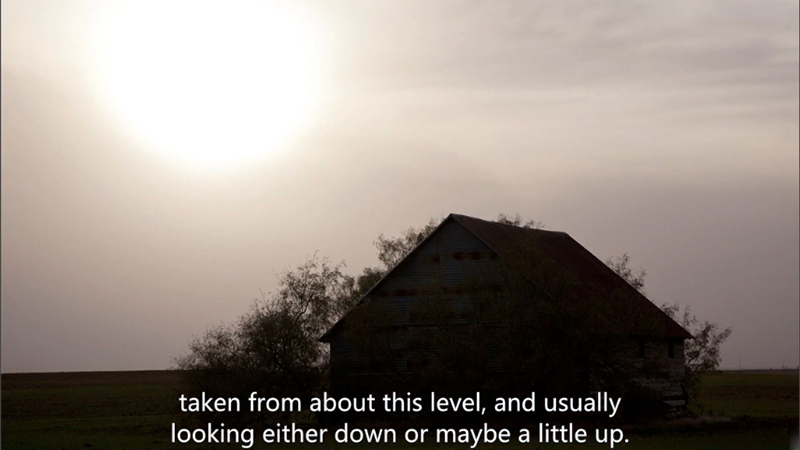 In other words,they'll all have exactly the samepoint of view.

Now if you think about it,
the odds that when you seesomething interesting and that
you are absolutely at the perfect height toshoot that
particular thing from that location,the odds are that are prettyslim.