恭喜你,來對地方了。
If you here,I can only asume because you are interested in black and white photography,which is great.
你之所以會選擇看這篇文章,

肯定因為你對黑白照片感興趣。
Because we can covered it at all,from seeing,to shooting,to processing.
在這里,我們會講解拍攝和處理的詳細過程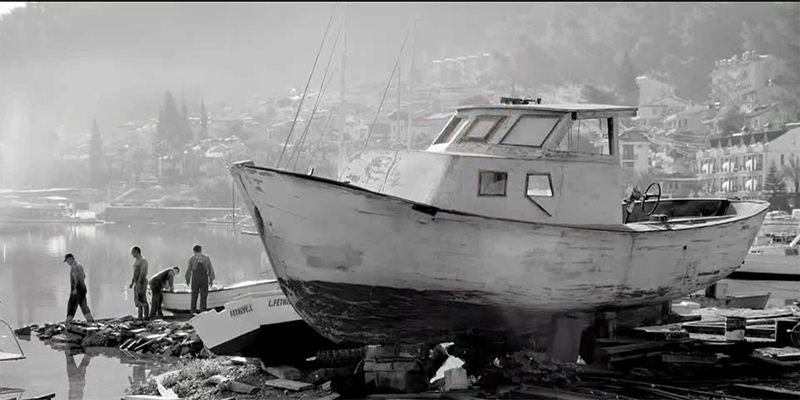 In this course,we are going to discuss why you might shoot black and white.
為什么要拍攝黑白照片?
We are going to study one makes black and white subject matter,
we gonna explore how to see in black and white.
如何看照片的物體和鑒賞黑白照片?
And we'd gonna cover some exposure strategies
that would help you get black and white captures that would
full you all the abilities you need when you get the post-production.
同時,我們也會講一些關于黑白攝影的曝光技巧,以及相關的一些后期處理技巧。
Once our shooting over,
we are lunge photoshop and get to work with process converting our
images to gress skill,and furnishing them to black and white images.
當我們的拍攝講解課程結束,我們會講到ps,提升修圖進階能力,將彩色照片變成黑白照片。

Gress skill conversion,additing,toning,sharpening and stylizing will all be covered before we had some tips on printing andoutput.
Along the way,we are take a look on blackand white plug-ins,and we are discuss how to invaluate your final output,andhow to improve it if you find a lacking.
如何進行后期的調色、銳化、平衡,還有編輯?
以及,如果你發現了缺陷怎么去彌補?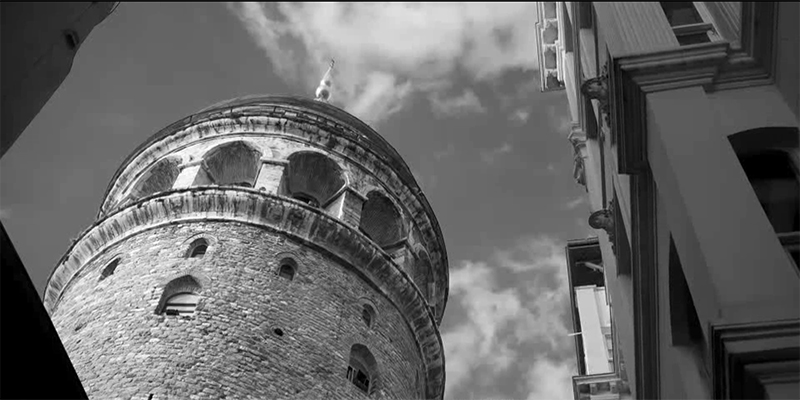 For those who acurist to why anyone were bother with black&white images when were loved color.
You should be some interesting surprises for you ahead as we review the vocabulary of black&white,and learn that very often the black&white image is far more effective than rhe color image.
對于習慣看彩色照片的人來說

剛開始也許很難接受黑白照片
但其實黑白照片也有獨特的魅力。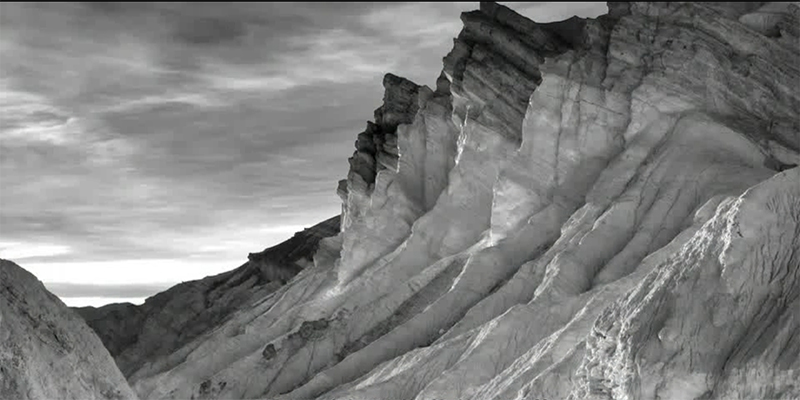 就如喜歡黑白配,永遠只穿黑白衣服的人一樣,

剛開始我們看著不習慣,時間長了,
也會發現他們不一樣的魅力。