Some of the most famous,
most powerful photograghs in the history of the photography are black&white.

Why is that?
很多名垂青史的照片,都是黑白的

那么,為什么在今天,彩色照片卻是大行其道?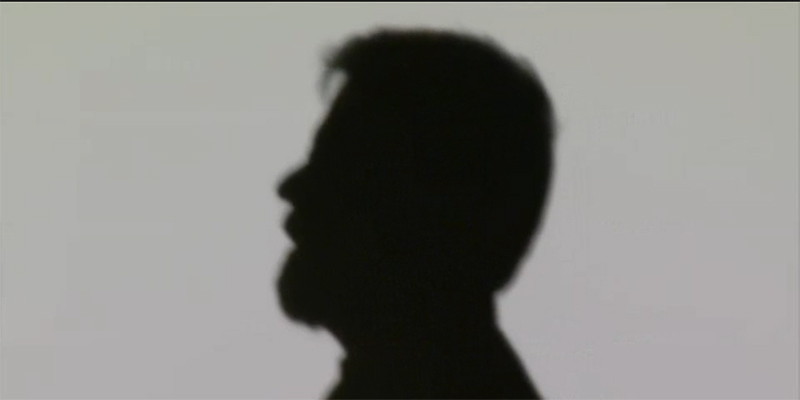 Why do photographys' today who have access to incredible color image techknowledge
sometimes choose to shoot in black&white?
Why do viewers sometimes response so strongly to black&white images?
Why is the most expensive photogragh ever sold are black&white image?
但有些場景還要拍攝黑白的呢?

為什么有時黑白照片給觀者的觸動那么大?
為什么黑白照片的賣價是那么的高呢?
Given it away spend our day living in the color world,
how is that the black&whiteimage even make sense to us?
我們活在彩色的世界里

為什么黑白照片還能存在?
At simplest level,
shooting in black&white is sometimes are better choice than shooting in the color.
有時黑白照片比彩色照片更合適
Because sometimes color is too much imformation,and so as seem,
simply looks better than black&white,color can be distracting.
有時黑白照片比彩色照片更合適
因為彩色照片的信息量太大
有些信息是被顏色分散了的
In the black&white image,
the world is reduce truly too tone,too bright and shadow,brightness and darkness.

The black&white world is the world pure luminosity.
黑白照片里的世界就是簡單的黑與白

還有亮光與陰影
黑白照片的世界就是亮度的世界