你不需要考慮除了形狀 數量 高光和陰影之外的東西
基本上就是亮度的范疇
As black&white photograph,your vision vocabulary simplifies to form
shape,texture,volume,highlightand shadow.
Black&white shooting is photograph stripdown to only brightness.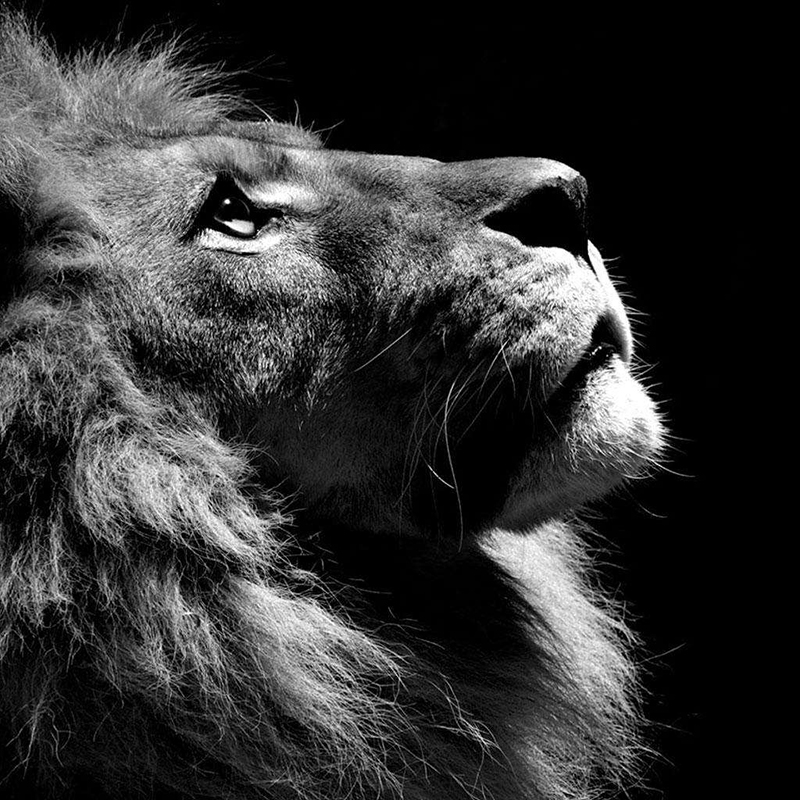 那我們的現實世界中都沒有受到顏色的影響

So why shoot color in the photo bedistracting,
if we spend our days living in the color world.
為什么照片里會呢?
If color does not distract,whenwe walk around our real lives,
why could it distract photo?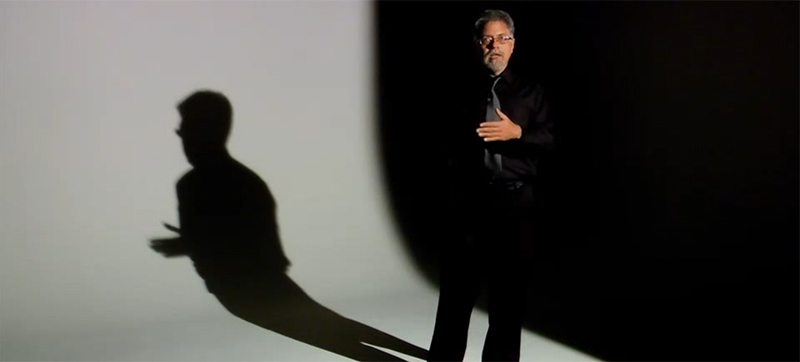 其實照片只是還原 但不是100%的還原
Because photo are abstractions,photos maylooks realistic,
but they do not look real.
真實的畫面和照片是不一樣的 這不是PS能達到的效果
No photo actually looks like what they seemactually looks like
if you standing in it.
I don not mean,because photoshop license outof things,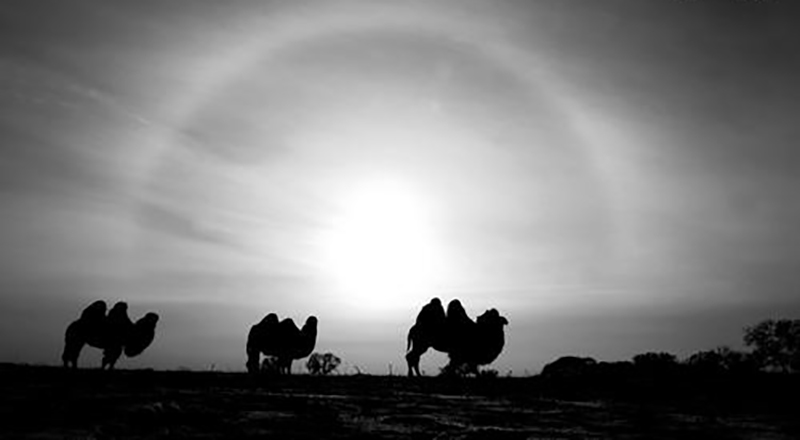 人眼和相機的動態捕捉范圍要大多了 而且視野都要大一些 
而且感官不是單獨存在的
I mean because our eyes can see more colorand allemegram than
a camera can.You can also see a wider full-view.
But most importantly,no single senseoperates entirely our honest own.
你在畫面中站著的時候 你會看到 聽到 感覺到 甚至想到
這樣都拜視覺的功勞所賜
When you standing in the scene,
your viewersense is inform by what you hear and smell and feel,
both on your body and feelemotionally.