It's things all served to guide your attention and influence your perception of your viewer sense.
這些都能引起你的注意,影響你對事物的感官。
It's very important thing as photogragher to understand that you can just
point a camera somewhere.
對于一個攝影者來說,明白你的相機拍攝的是什么,是非常重要的。
And expect capture whatever is that you find companing as you actually
stand there.
當你站在那里,你需要知道自己想要拍攝的畫面是什么樣子。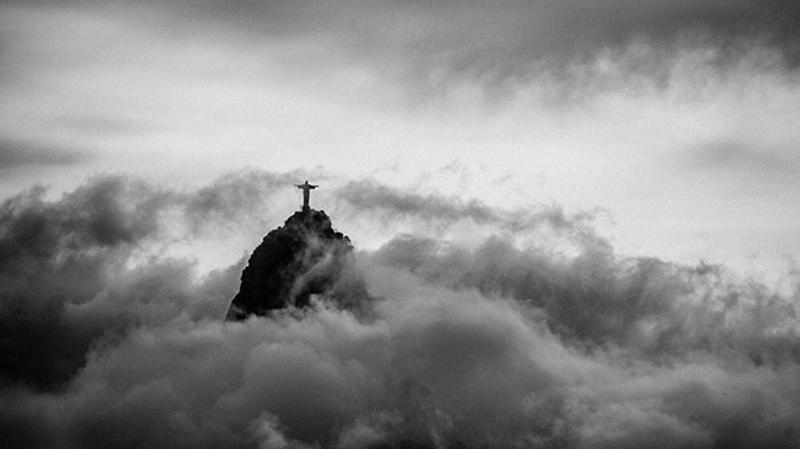 Your job is to take that full-sensory experience that you having,and
represented in a form, abstract form of smallflat image on a piece of paper.
你的工作是將整體感官的感受,通過攝影呈現在一張薄薄的紙上。
When we look at photo,we alway sinterpreting that abstracted
representational image into some ideal reality.
而且我們能從現實物體中得到一些抽象的感覺,
This is why if we strip the color out of itwe still can make sense.
所以一旦轉變成黑白照片,我們仍能看。
Our vision system is already taken a biglip to make sense of photo,whether this photo colored or not.
我們的視覺系統都是可以接受的,無論照片是否有顏色。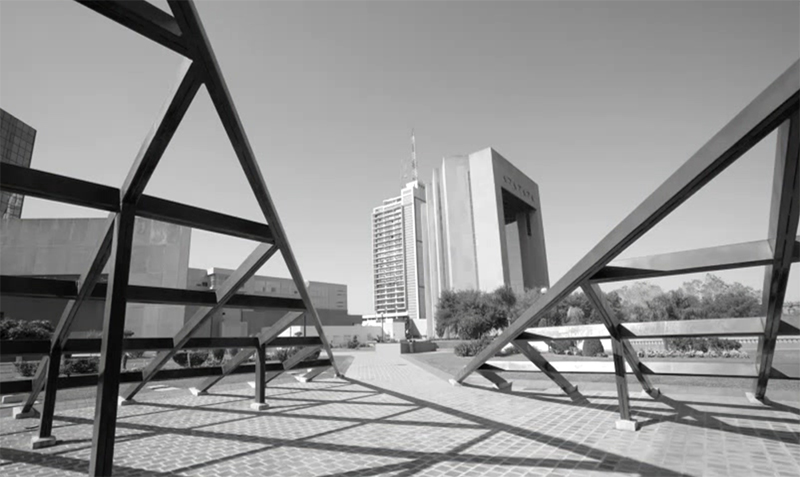 Black&white is a further abstraction,asmy personal opnion,the more
abstract an image is,the more engaging it is forthe viewer.
黑白具有更深層的抽象力,就我個人的意見,越抽象的畫面,讓觀者想象的空間越大。
If images more abstract,the viewer has todo more in their head to make
sensitive to finish the image.
如果畫面更抽象,觀者就必須開動腦筋去充實想象完善畫面內容。